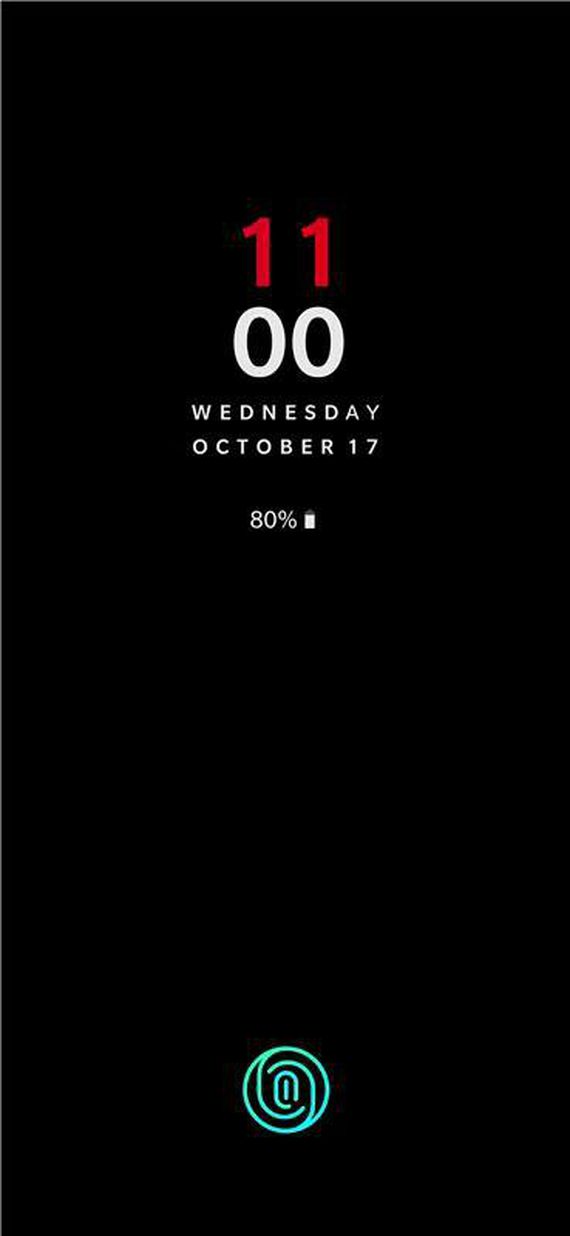 The alleged teaser shows an In-display fingerprint sensor for OnePlus 6T with the launch date of 17th October 2018.
Source: Cnet
How useful was this post? Click on a star to rate it!
Average rating / 5. Vote count:
No votes so far! Be the first to rate this post.
For latest Android News & reviews, follow AndroidPure on Twitter, Facebook, and Subscribe to our YouTube channel. Want any help with your Android Smartphone or Gadgets, Ask your Questions at Androidpure Forum.
Get Androidpure on Smartphone
Also Read